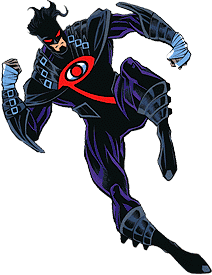 Like the page links indicate this site will list some of my favorite things, and some of my characteristics. This will show every side of my personality.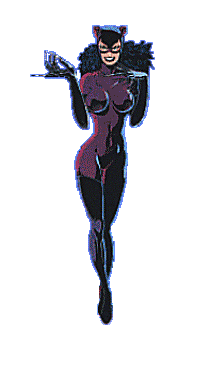 I hope you enjoy this site. Please feel free to make any comments or suggestions you think would help me in the guestbook a little further down on this page.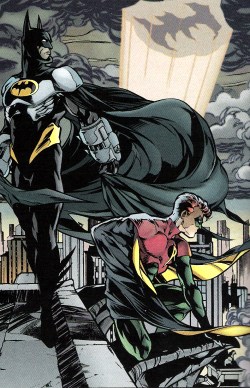 If you realy want to contact me click on the mailbox icon below and it will give you my e-mail address.

I try to update my site whenever posible as you can see by the date stamp below.